Great People.
Excellent Benefits.
Office Dogs Everywhere.
WORKING AT IMGUR
Small
team.

Big
impact.

One Imgur family worldwide.

Imgur is organized into tight-knit teams that form one cohesive, fantastic whole. Whether you're a nerd, jock, introvert, or extrovert, you're welcome here. Our company culture is a mesh of casual, silly, supportive, and honest. Our leadership is transparent in everything they do, and "corporate speak" doesn't exist.
We believe you should work the way that works for you, with flex schedules, unlimited PTO, and the ability to work from our WeWork offices or your home as you prefer. Come grow your career and be your best self at Imgur.
Rated 5/7 by that one guy on facebook
Perks & Benefits
Treat Yo Self
Self-care is celebrated every day of the year. Health, dental, vision, flex spending, and other ways to care for mind, body, and soul.
401K Matching
Let us help fund your financial future, be it a condo in Florida or a seat on the next rocket to Mars.
The Cake Is Not A Lie
We think your birthday is sweet and so will you! Once a month we gather to indulge our sweet tooth and celebrate your special day with a sugary surprise.
Get Swole, Get Centered, Get Happy
Take charge of your life and your health. We provide a health, gym, and wellness fund that covers all manner of self-improvement so you can find what works for you.
Take Time Off To Rest & Recharge
We provide flexible paid time off and shut down the weeks of Christmas and July 4th so you can follow your passions, visit family, or just relax.
THE TEAM THAT PLAYS TOGETHER, STAYS TOGETHER
We hold monthly events for all employees, regardless of location, and fly everyone together for special events.
Work From Wherever Works For You
With Imgurians across the country and a flexible work from home policy, we support a work/life balance that keeps you centered.
And Baby Makes Three
New moms and dads enjoy up to 12 weeks of paid leave as well as special perks, flex schedules, and guidance to ease the transition into parenthood.
DID WE JUST BECOME BEST FRIENDS?
No boss fights necessary. Grab coffee with the leadership team whenever you want.
Dollars And Sense
You'll get competitive pay, advancement opportunities, career guidance, and referral bonuses if we hire someone you recommend.
Doggo Is Man's Best Friend
Cats may rule the Internet, but dogs rule the office. Bring your best friend to work or enjoy unconditional love from our many office dogs.
WEWORK MAKES THE DREAM WORK
Work from any WeWork office worldwide and enjoy the host of WeWork perks, top-notch tech, and cushy offices.
GROUP HUG
Good Things Happen On Imgur
Imgur's content is created and curated by members of our community. As a result, we've formed a tight-knit bond with the millions of Imgurians across the world, and we're proud to say they are making the world a happier place.
#ForKerryann
@thepancakewarrior asked Imgurians to complete his wife Kerryann's bucket list before she passed. The post blew up and over 1,800 posts were created showcasing every item on the list being fulfilled. It was a show of such incredible love and support.
A Chair For Hailee
@lagomorpha asked for help to get their coworker Hailee, who has Cerebral Palsy, a self-standing wheelchair so she could move around easier both at work and at home. Only 48 hours later Imgurians raised the $10,000 to purchase it.
The Swimgurian Wins Gold
@BatmansBreastroke (AKA pro swimmer Cody Miller) chronicled his journey to the Rio 2016 Olympics on Imgur. Regardless of their home countries, Imgurians rooted for "the Swimgurian" and went bananas when he won a gold medal.
Home For The Holidays
Each year, @phsnyc donates his airline bonus miles to send Imgurians home to their families for the holiday season. He encourages Imgurians to tell their stories and gather upvotes, but selects two to four winners himself a year to bring holiday cheer.
See what its like to be an imguraffe
Giraffe Life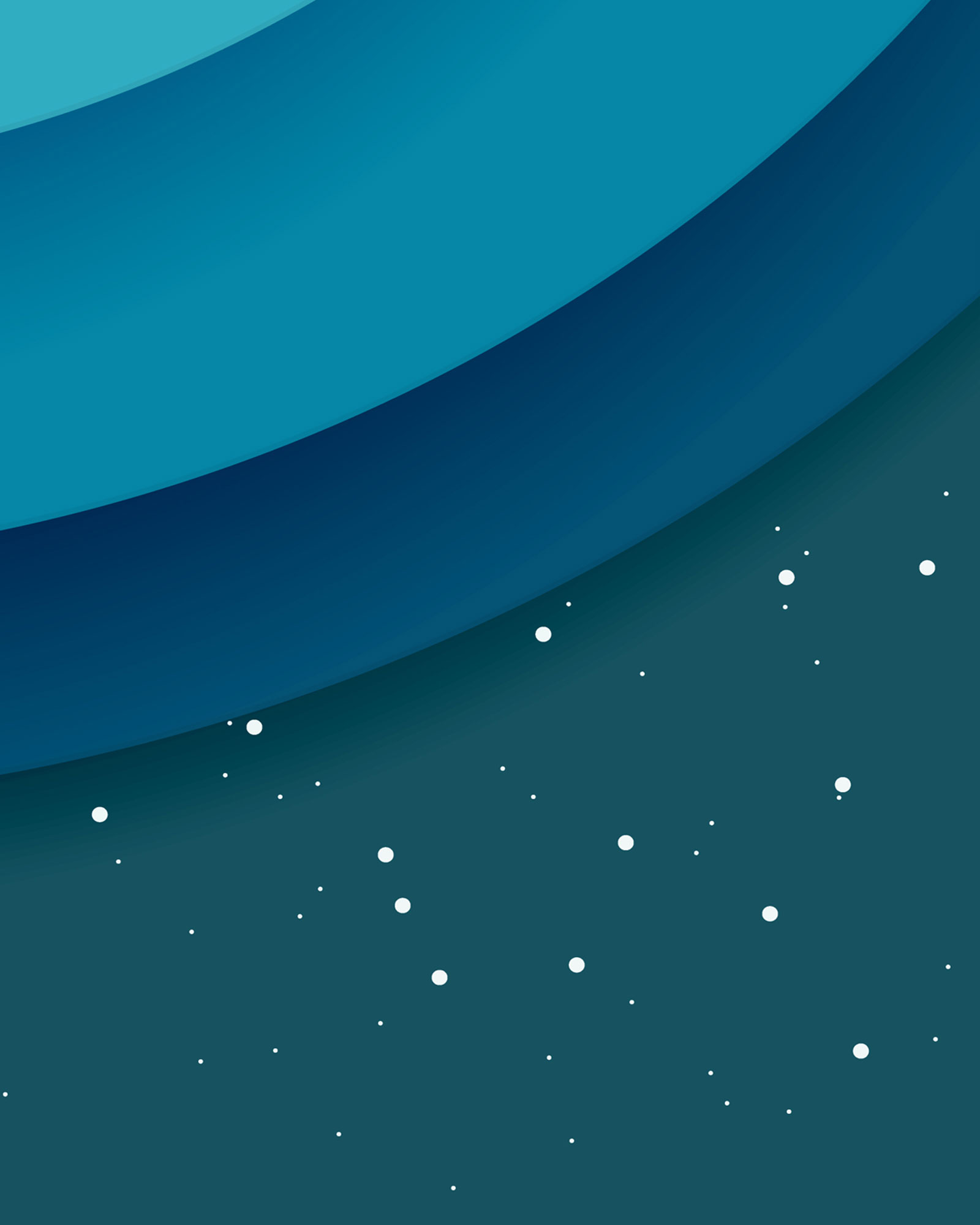 FAQs
Frequently Awesome Questions
Q
What is the culture like at Imgur?
A
Open, friendly, and fun. We encourage collaboration between teams and all of our executives are available for questions, coffee, or to challenge to a friendly game of Super Smash Bros. With employees around the world, we value technology as a way to stay connected. From Slack channels based on hobbies to office-wide fantasy football leagues, you won't feel left out of the inside jokes, no matter where you are.
Q
Can I really work from anywhere?
A
Yup! We are headquartered in San Francisco, with employees across the globe. You can work at HQ, from the comfort of home, or at any of the WeWork locations worldwide. You don't even need to pick one option permanently - you can change which you prefer on a daily basis. We're happy to provide you with the tools and environment that allow you to flourish.
Q
What is the opportunity for growth?
A
Excellent. The sky's the limit, and your trajectory is based on your personal career goals. We have several people who have moved into different teams to fulfill personal goals.
Q
What about work/life balance?
A
We believe in a healthy and happy you, and a huge part of that is work/life balance. Define the schedule that works for you, whether it's incorporating continuing education, accommodating daycare pickup for your kids, or making time to get to yoga class.
Q
Are there ongoing career development opportunities?
A
Absolutely. It is encouraged and supported by our leadership team.